A better way to do phone service.
Small business feel, big business results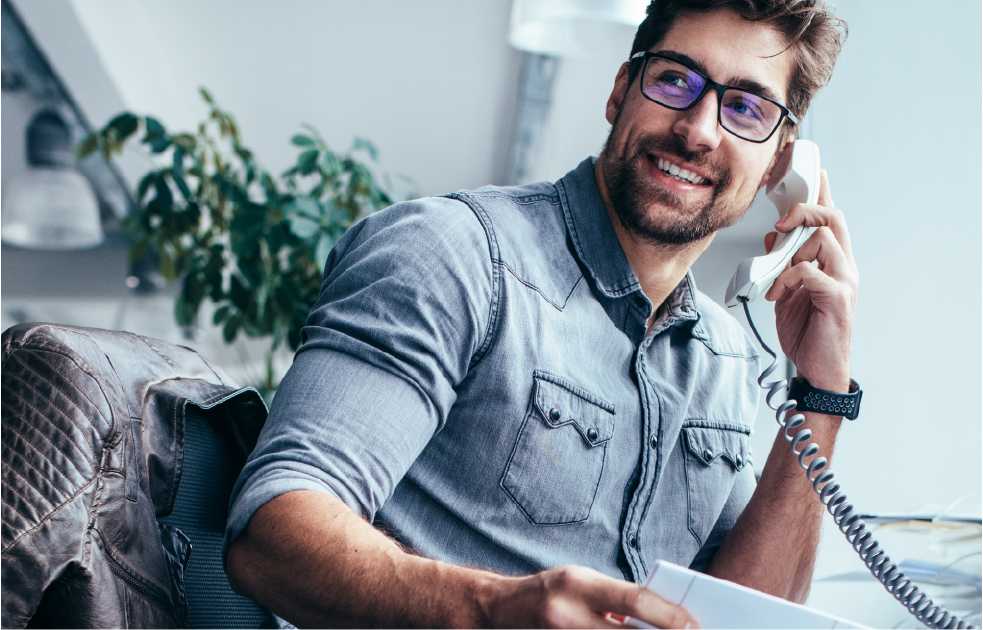 Phone services powered by VOIP!
Voice Over Internet Protocol is a method of technology that delivers voice communications over the internet.  This methodology is cost-effective and provides many additional features. Our VOIP server was designed and built to provide reliable and protected phone services to our clients.  We have been working with technology for over 14 years, you can trust that you will be delivered the best support! 
Cloud Based PBX Packages!
A PBX or Private Branch Exchange is a private telephone system used in a company.  We use VOIP technologies to power residential lines, home based offices and a range of different sized enterprises or companies.  Whether you need 1 line or 250+, we have options designed specifically for you.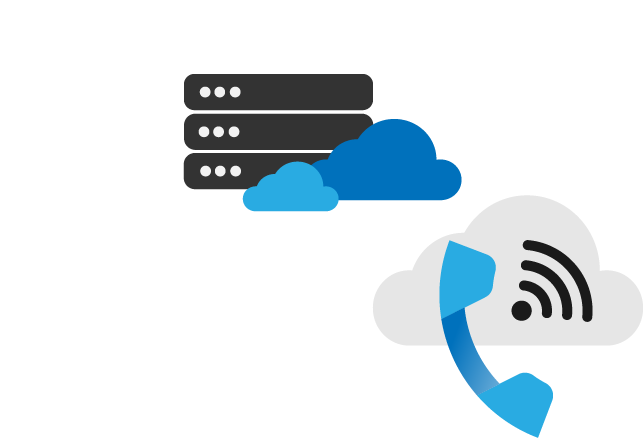 Standard Phone Service
Standard Phone Service
Re-Evaluate your Telephone Costs for Better Savings and Functionality!
$19.99
Per Line, Per Month (plus taxes & fees)
Standard service that provides calling: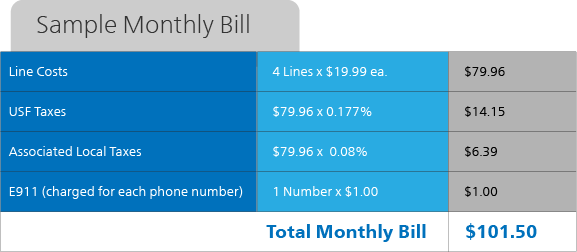 The number of lines required is the amount of calls you want to be able to make or receive simultaneously.  
(i.e. If you need to have the ability to make or receive 3 calls at once you would have to have 3 lines)
Included in this phone service: 
Caller ID 
Call Waiting 
Long Distance
Static Pricing – number of inbound or outbound calls doesn't change the cost! 
Cloud Based PBX Packages
Cloud-Based PBX – Complete Phone System
$29.99
Per Month Unlimited Extensions (taxes included) $99.00 per phone (PBX Based Multi-Line Phone)
Per phone labeled as an extension (one time purchase plus PA tax – no tax for out of state customers).
All Cloud-based PBX's come with free support (during business hours) and changes.
PBX or Private Branch Exchange is a private telephone system used in a company. This system has several phone lines which users can share for making and receiving phone calls. A PBX has features like an Auto Attendant that allows outside callers to select digits for pre-programmed destinations. The PBX also has the option to record calls. A cloud PBX also allows or remote extensions – meaning staff can take their phone and plug it in anywhere in the US that has internet and be able to field calls, just as if they were at the office!
Jdweb.cc is based out of Lewistown, Pennsylvania but provides phone services nationwide.  Size doesn't matter with us, whether you need 1 line or 500+ we can be a provider for you.  With a local business mindset, we have your best intentions in mind.  Our goal is to provide you a reliable, dependable service with honest customer service, and that is our 100% guarantee.